Pick organic, sweet cherries on Flathead Lake.
Farmers O'Dell is a family run orchard that restores ecological integrity and biodiversity with natural landscapes. We also provide experiential, hands-on learning activities and support community-based conservation.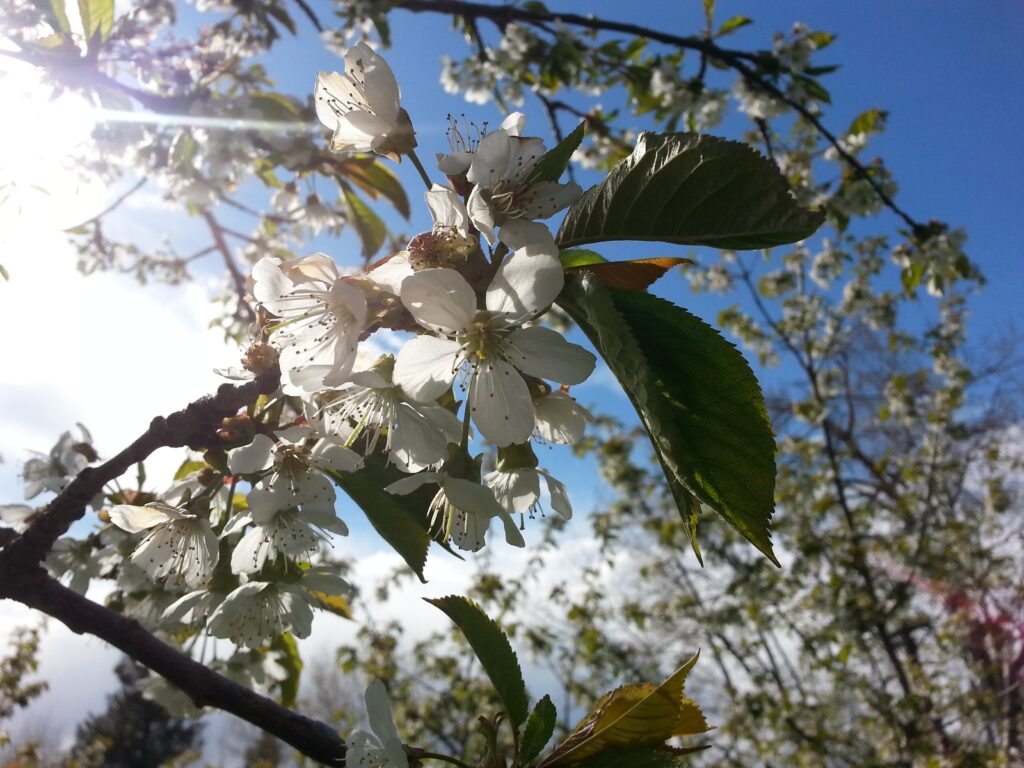 Interested in experiential education at our orchard?
We provide hands-on, STEAM learning activities that include real world problem solving, local natural history, and the science of cherry cultivation. Schedule a time for your group or family to participate.
Contact Us
Farmers O'Dell
21121 MT Hwy 35
Bigfork, MT 59911
[email protected]
(406) 249 – 9090
Family and friends picking sweet cherries at Farmers O'Dell.