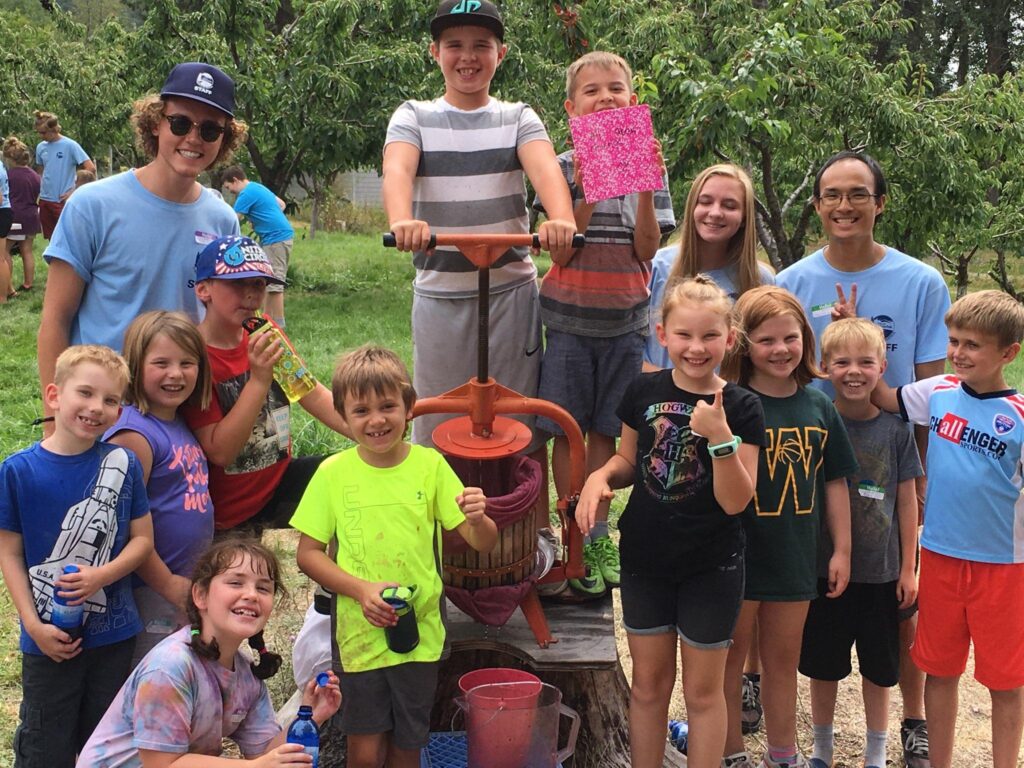 Learning activities are outdoor, experiential, differentiated and designed by Dr. Cindy O'Dell, a lifelong learner and local educational consultant. See our blog for details. See below to book!
Our Location
Farmers O'Dell is located off Highway 35 on the east shore of Flathead Lake near Yellow Bay.
To schedule learning activities, please contact by using the form on this page. We'd love to have you at the orchard!
Tel: (406) 249 – 9090